Windows & Doors Installation & Repair Experts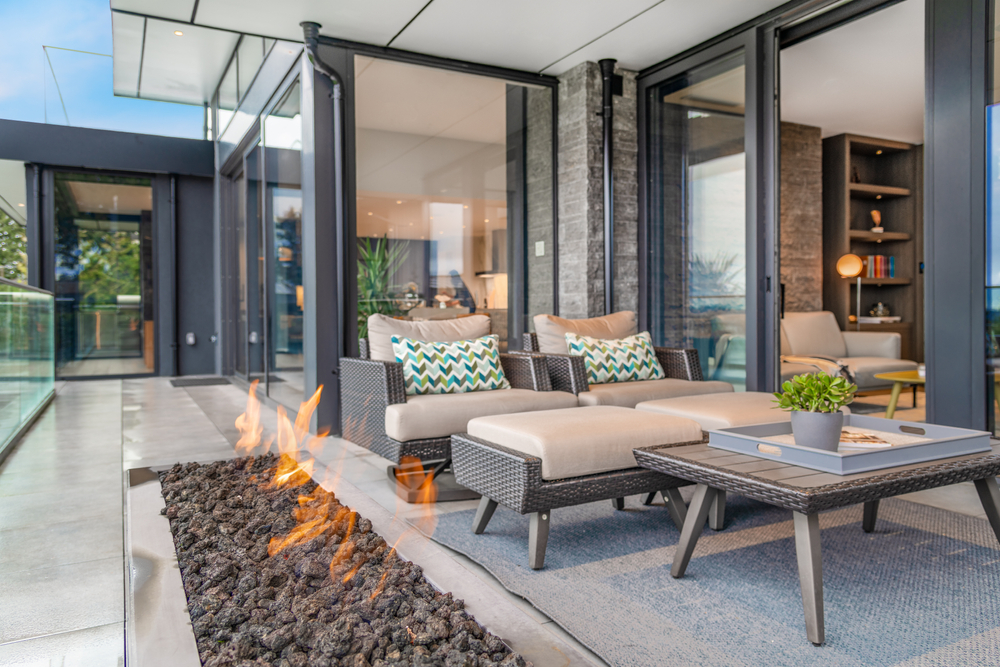 At Streamline Building, we have always believed that the most excellent way to improve your home is to have superior quality windows and doors installed. Functional, efficient and attractive windows and doors are essential for a house. It's a great method of home renovation that can give you great returns when you ever want to sell your property.
Whether you're in need of windows/door for your new house or change the existing with new one, at Build a Dream Inc. you will a long array of choices to suit your needs and life style. We strongly believe that a positive installation and replacement experience requires well-informed and skilled experts who can take good care of your project from start to finish. Supported by a team of highly skilled and knowledgeable installers, we are capable to provide our clients with what they desire for.
Our professionals hold expertise in offering completely new look, energy efficiency, and higher exterior value. We have a lot of replacement and installation options to give a make over to your house.
Repairing and replacing doors and windows after certain intervals is important. Lack of proper installation of windows and doors can cause higher heating and cooling bills and risk of harmful mold and mildew development, etc. No matter where you are located, it's a good idea to get ready for all whether conditions with perfect windows and doors.
At Streamline Building specialize in making your house even more functional, energy efficient and attractive. Our professionals are well aware about all types of windows and doors that can suit all your needs and expectations.
We bring various advantages with windows and doors replacement and installation services including:
Decrease energy bills
Reduce light winds and boost comfort
Pick up home's look
Decrease maintenance
Boost worth of home
Contact us to know more about our window and door installation, repair, and replacement services. We would love to assist your queries and send you a price quote.
Monday, Tuesday, Wednesday, Thursday, Friday
8:00 am – 5:00 pm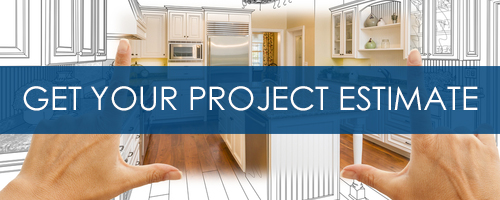 Our Building & Remodeling Services