Residential & Commercial Plumbing Experts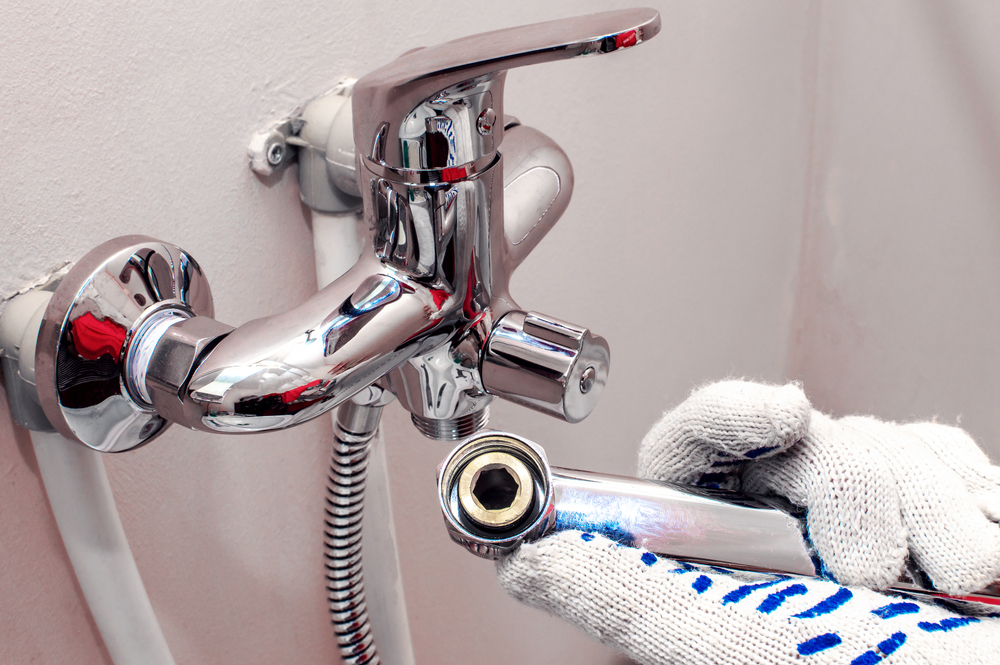 The plumbing in a home is always an issue that must be dealt with. Everyone has to occasionally repair a leaky faucet, pipe, or toilet. And sometimes there are inconvenient drainage backups and the ensuing emergency call to a plumber. Potentially devastating damages can be caused by a simple water leak being undiscovered while sleeping, at work, or on vacation. We know all about this, we have repaired a lot of water-damaged homes, and this is the leading cause of such problems.
There are things hidden within the walls of your home that can surprise you one day when you have old piping that has never been changed from steel to copper. It's only a matter of time before corrosion opens a hole and water pressure begins to force quantities of water leaking into your living space, sometimes virtually destroying the house and its furnishings.
And there are also practical reasons to consider a re-pipe, such as reduced water pressure or chronic drainage problems. Replacing old cast iron drain pipes with plastic is necessary eventually. Over time cast iron always develops drips of unhealthy greywater and even worse, blackwater. This can cause health-threatening contamination on your property and expensive cleanup procedures needed.
If your house is a place you have placed your dreams in and built up memories over the years, you should be sure your piping system is adequate and well-maintained. Any time a kitchen or bathroom update is undertaken we usually recommend some amount of re-piping. During a remodel, there are many plumbing fixtures aside from the piping systems that should be thought of.  Sometimes a new bathtub, shower valves, toilet, and sink are needed in a bathroom.
The comfort and convenience of these upgrades can be life-changing. The kitchen is the room where a large amount of time is spent in the typical home, and we need a pleasant and efficient place to prepare our food for health and enjoyment. Upgrading the kitchen sink and faucet, dishwasher, and refrigerator water supply line, are all well worthwhile. Our experienced staff can streamline the process of changing any or all of the fixtures needed for your comfort and enjoyment.
The water systems of supply and drainage and the fixtures that accommodate them are some of the most basic and necessary systems in your home. Contact us for a free evaluation of the condition of your systems, and what can be done to make them better!
Monday, Tuesday, Wednesday, Thursday, Friday
8:00 am – 5:00 pm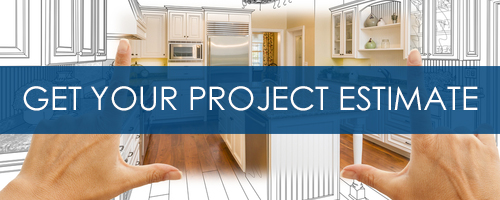 Our Building & Remodeling Services