Room Addition & Remodeling Experts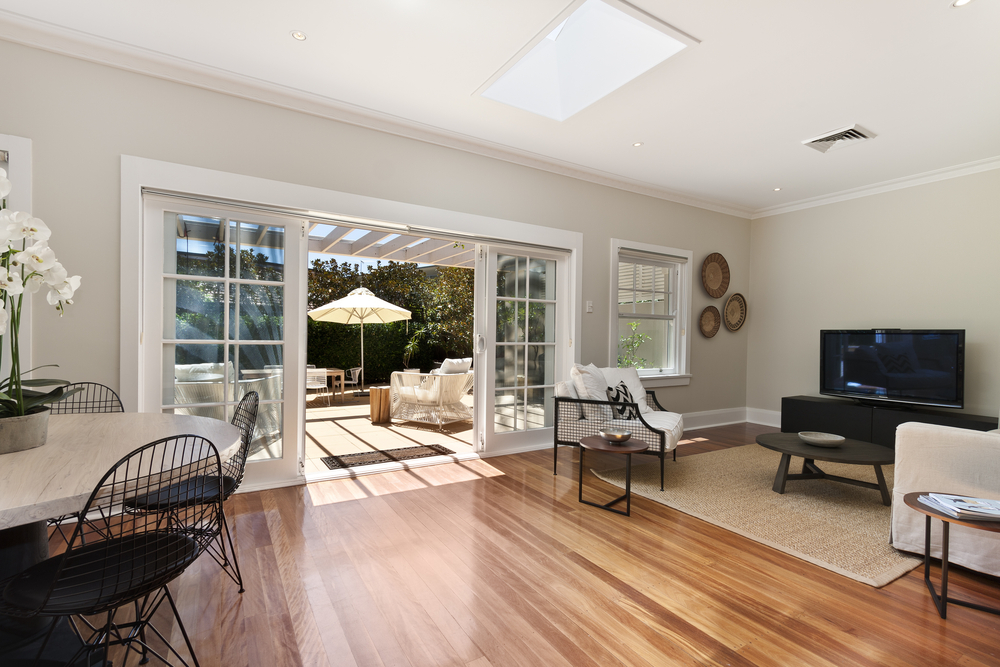 The housing market has definitely seen better days. Buying and selling your home is not as easy or affordable as it once was. This puts a great deal of pressure on homeowners who are looking for more space. Why not add on to your existing home? This is an option that many neglect to think about; but it is your home and if space permits, why not? Unique Home Remodeling can give you options and show you how you can increase your space while saving thousands upon thousands in buying and selling costs!
We will consult with you to find out what your immediate space need is. New baby, new family member, office or home gym; whatever it is, we have plenty of design options. From there we blue print, design and research zoning and permits requirements. The next step? Building your space which is overseen by an experienced foreman and crew. Family rooms, bathrooms, garage conversions, outdoor living spaces….the possibilities are endless. Contact us today so that we can help you make space for your new adventure!
Monday, Tuesday, Wednesday, Thursday, Friday
8:00 am – 5:00 pm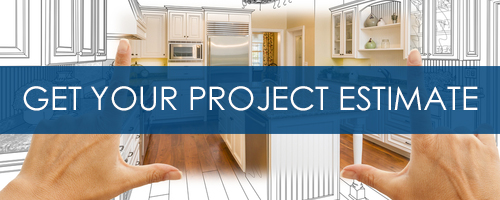 Our Building & Remodeling Services