Kitchen Remodeling Experts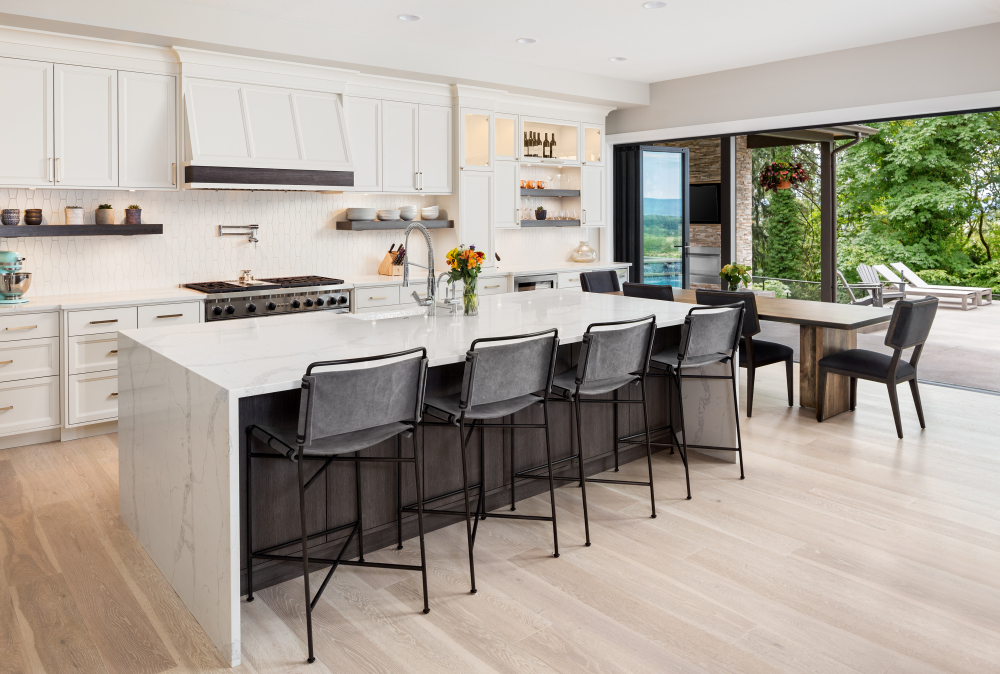 The kitchen is the heart of house where people congregate for food and discussions. If the hub of your house is not up to the standard you want, you may consider kitchen renovation or remodeling. You may go for facelift or total renovation work. In either situation, we are here to help you. Being a well-established contractor, Streamline Building understands that the kitchen renovation is a really big investment. We make our clients sure that this investment will provide you strong returns in long run.
We will make the entire renovation process smooth and stress free for you and your family. We will complete your project on time and within your budget. You can collect renovation ideas and designs from magazines or online and we will turn your ideas into reality. Also, we have a good number of layouts and designs for your kitchen to choose from. We allow our clients to choose a layout and renovation plan that is feasible for their budget and specific needs. Streamline Building believes in offering customized solutions and can offer you with various layouts for your kitchen until you are satisfied.
Our kitchen renovation service includes the installation of kitchen appliances and cabinets, floor plan, roofing, tiling, and more. We feel pride in delivering the best end product which is both functional and attractive without exceeding your budget. We believe that commitment to perfection and the capability of our team is what makes us the leader in our area.
Supported by a team of kitchen renovators, designers and architects, we have capability to turn your old kitchen into your modern functional kitchen at an affordable rate. We specialize in interior design and space planning. We never consider any project so big or small. First of all, our experts analyze the existing space and get a clear idea of the dimensions. They help the clients to decide what the right option is for them according to the list of goals for a kitchen renovation.
Monday, Tuesday, Wednesday, Thursday, Friday
8:00 am – 5:00 pm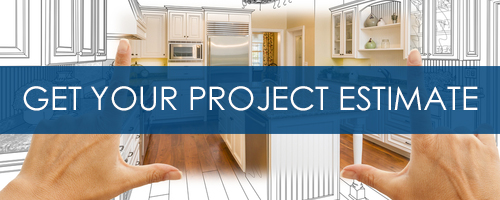 Our Building & Remodeling Services