Bathroom Remodeling Experts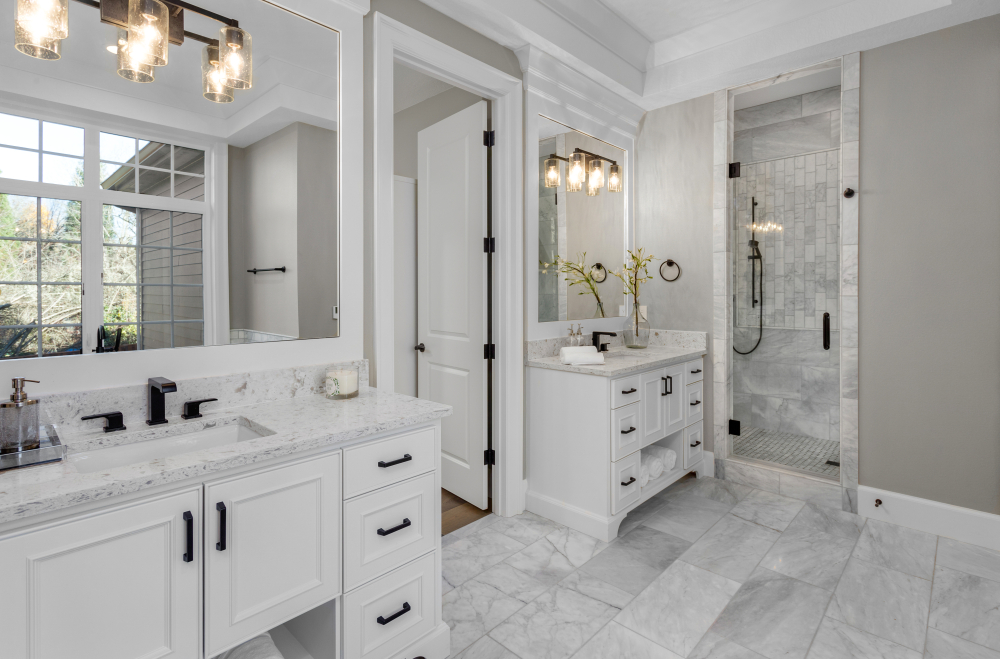 As one of the most imperative rooms to redesign, a bathroom can make or break a contract when buying a house. Bathroom is the portion of a house that homeowners love to modernize. Although it is small room of house but it should be functional and appealing. A boring and old bathroom can be converted into a dream space with a little modification and planning as per your life standard. Bathroom renovation does not require much investment and time.
If you have decided to renovate the bathroom but don't know where to start, call Streamline Building. We can suggest you what will work for your family within your budget. Our professionals are well familiar with modern renovation trends and ideas. Call us and give your bathroom design a boost. We can convert the complete look and feel of a bathroom with a little planning and few bathroom ideas. Whether you're in need of complete bathroom remodeling ideas or want to install some fixtures and accessories only, we are here with you to renew the old one.
Our professionals get started with designing a layout as per your specific needs and determining the space. Our bathroom renovation services include designing a layout; add cabinets, replacing fixtures and more. If you are concerned about the expense, talk to our experts. We have a lot of budget-friendly bathroom renovation ideas for you. Just share you needs, expectations and budget with us and we will design a contemporary bathroom for you.
Being a modern contractor and builder, we believe in installing top-notch and superior quality sinks, showers, bathtubs, cabinets and other accessories. Determine which kind of look you want for your new bathroom, what type of materials you want to install and what type of storage cabinets you want to set up. We will serve you with a customized plan to best suit your needs.
Call us now to know more about our bathroom renovation services.
Monday, Tuesday, Wednesday, Thursday, Friday
8:00 am – 5:00 pm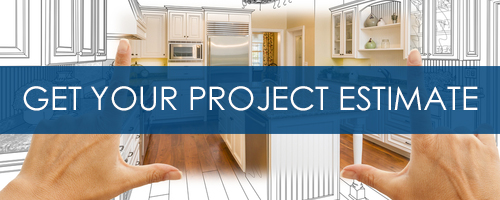 Our Building & Remodeling Services