Why Choose Streamline Building?
Streamline Building is Southern California's premier home remodeling company. We provide interior and exterior remodeling at a great price. We are 5 star reviewed online and our main goal is always the customers satisfaction.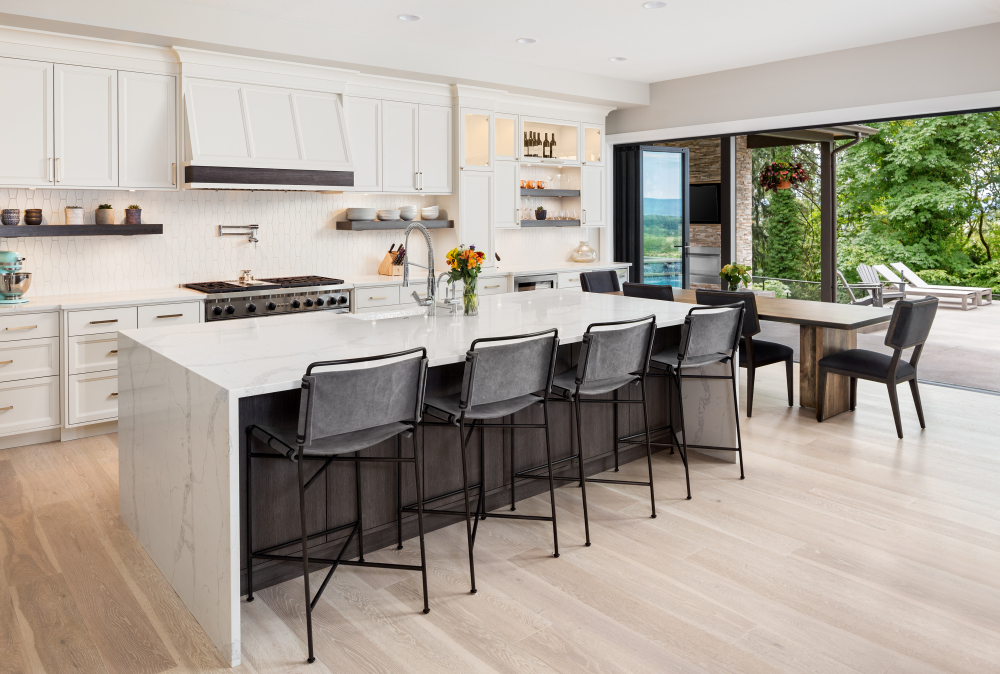 About Our History
Quality Work Since 2006
With over 15 years of experience under our hard hat, we partner with owners and design professionals to build high-quality projects.
Streamline General Building, Inc is one of the leading contractors that specialize in kitchen and bathroom remodeling along with comprehensive renovation projects. We are a licensed contractor and have been constantly indulging ourselves with a long array of designing and renovation services including interior architecture, technical layout, planning and supervision, etc. Our forte is to transform your ordinary space into warm, soothing, cutting-edge and energy efficient space. From the time to our inception, we are committed to make your living space even more relaxing and comfortable.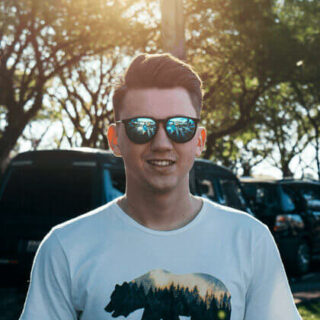 Ellie Woods
Patio Design, Thousand Oaks, CA
Streamline Building & Home Remodeling experience was fantastic. They worked with us every step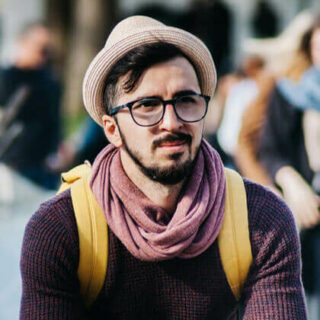 Cerys Roberts
Deck Construction, Ventura, CA
Streamline Building & Home Remodeling did an amazing job building our new deck. They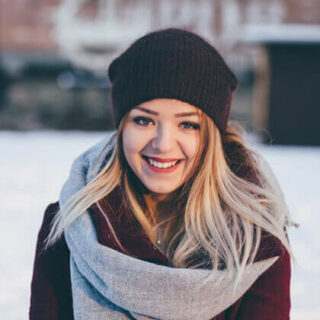 Elisa Hernandez
Painting, Calabasas, CA
Streamline Building & Home Remodeling did an amazing job on the exterior finishing of
Our Latest Articles
Home remodeling talk, tips & more...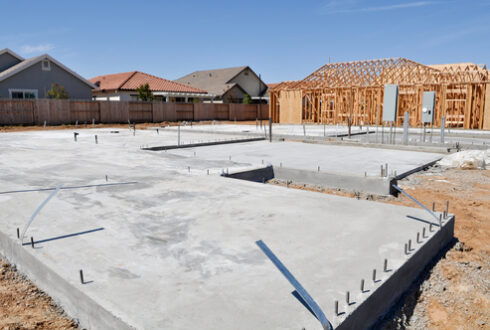 March 22, 2023
The foundation of your home is one of the most important components of your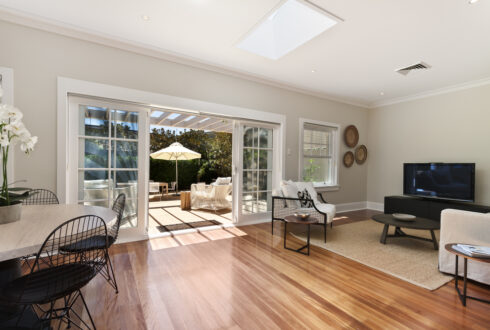 March 16, 2023
Accessory Dwelling Units (ADUs) are a popular option for homeowners looking to increase the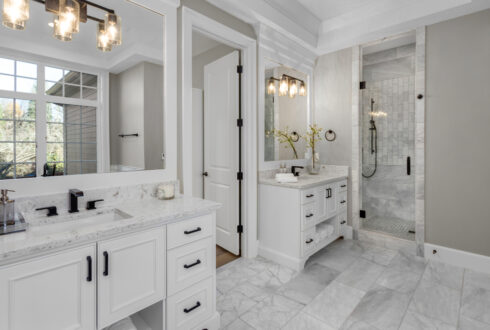 February 2, 2023
Bathroom remodeling is a popular home improvement project that can increase the value and