Electrical Updates, Install & Repair Experts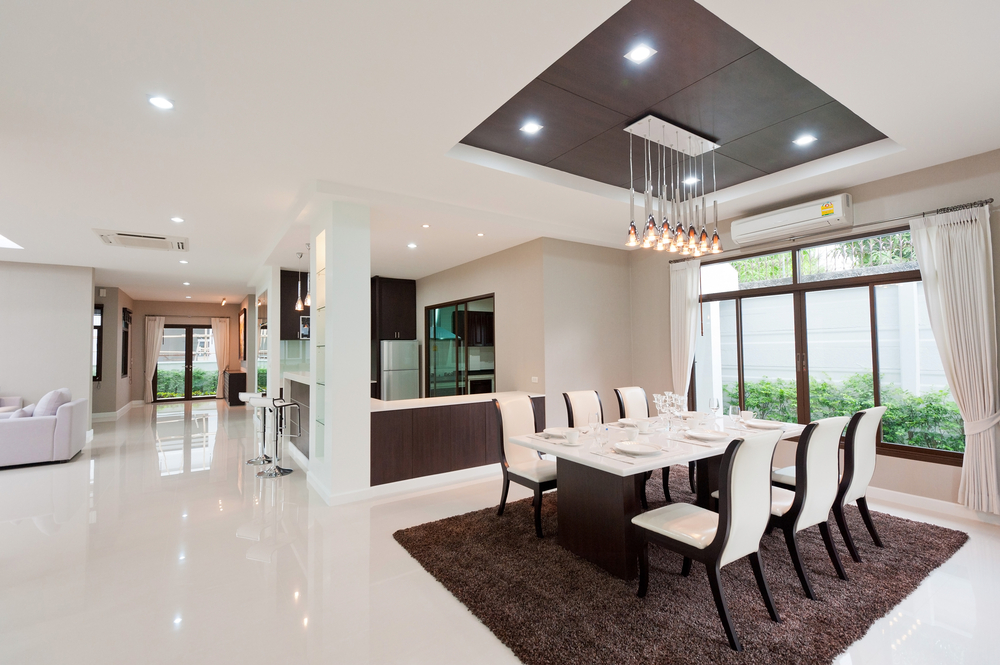 One of the main things that makes modern life what it is consists of our use of electricity and electronic devices. Over time the requirements of our daily life has changed things so much that we often need to add circuits and outlets, or wire in special devices, internet cabling, security systems, outdoor lighting, etc.
Oftentimes the normal weathering of the electrical service panel degrades it so much it becomes unsightly or even unsafe. An upgraded panel is often needed anyway to accommodate the additional demands of a modern home. And if a room addition, garage conversion, or covered patio is built, then some wiring upgrades will surely be needed. All these things place an additional load on the main panel which may not have been designed to handle this much current. If your dream is to have a home filled with conveniences, this is a small price to pay.
We understand how vital the wiring system in a home is. And we have technicians available to streamline the update your home electrical system offering the best possible solutions to accommodate all the modern amenities desired.
Sometimes, the wiring in the entire house may need replacement. This could be for different reasons. Homes built in the 1920s and 1930's era are still very beautiful and enjoyable and have a classic architectural feel worth preserving, especially when they are remodeled or kept up. But the wiring back then was not grounded and unsafely wrapped in fabric, not modern insulation materials like we have now. If it hasn't been done yet the wiring should be completely rerun for your safety and peace of mind.
Some houses were built in the 1970s with aluminum wiring. If so, it should also be replaced. It is known to be a potential fire hazard. And we see substandard, unsafe, and illegal wiring very frequently during inspections we conduct on homes. If you have any concerns about the wiring being properly done, please call us for a no-obligation evaluation. Your safety and comfort depend on having this peace of mind. If anything is discovered that needs immediate attention we will let you know and can put things in order for you.
And there are many other situations where a partial or complete rewire of a house may be needed or desired. We are here to help! Call us for a no-cost inspection and recommendations!
Monday, Tuesday, Wednesday, Thursday, Friday
8:00 am – 5:00 pm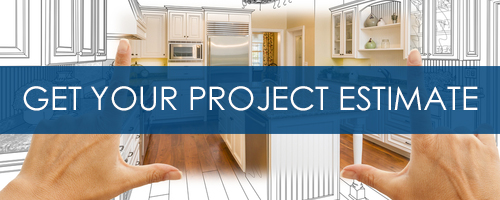 Our Building & Remodeling Services