Concrete & Remodeling Experts in Port Hueneme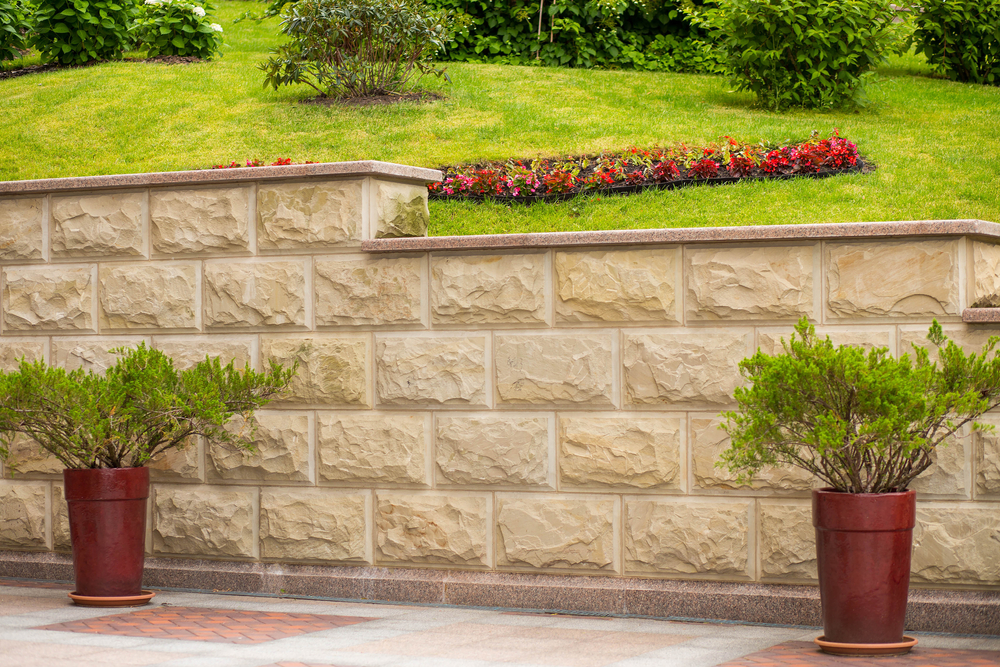 Concrete & Masonry Contractors in Port Hueneme
Most homes in Port Hueneme have a hefty amount of masonry and concrete work that has been done by licensed concrete contractors. From the foundation to sidewalks, patios, block walls, and stuccoed walls, there are tons of concrete and masonry in almost every home. But concrete and masonry work often develops cracks and becomes weathered, and needs to be removed or upgraded. Or new thoughts about what to do during an upgrade of the property come to mind and hardscaping is one of the primary methods of doing such permanent enhancements.
As builders, we are very adept at making the changes needed to get your home strengthened and beautified with our concrete and masonry services. Well-done work of this nature gives a very high degree of aesthetic improvement and feelings of timelessness and permanence in our ever-changing environment and strengthening retaining walls.
Patio areas and concrete driveways are prime spots to do concrete work to improve the appearance or style of the outdoor areas. And they become a focal point of a backyard and a place for entertainment and family fun. Dreams are fulfilled when we invest in the things that bring us joy and lifelong memories. We will do our part to provide high-quality design and craftsmanship, and then it is up to you to do your part by enjoying your home to the fullest. We streamline the process every step of the way.
Driveways also become cracked or damaged due to ground tremors or settling. A cracked driveway can sometimes be patched or repaired but the best way to go is oftentimes just pouring new concrete. Current styles and design features make it obvious to all that you have taken good care of your home and care about its appearance in the neighborhood.
Sometimes new block walls are needed a great improvement over the wooden fence of yesteryear. We can help with any and all aspects of concrete and masonry work needed. Contact us anytime for an appointment. There is never any obligation or charge for this service. We are here for you as your concrete contractor Port Hueneme!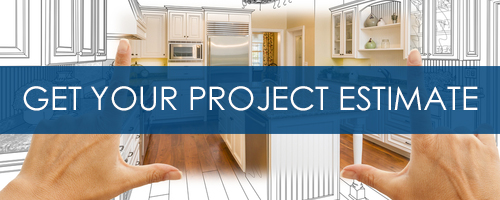 Our Building & Remodeling Services in Port Hueneme
Monday, Tuesday, Wednesday, Thursday, Friday
8:00 am – 5:00 pm